Set Free Tax & Professional Services gets the job done!


ABOUT US

We are reliable professionals with over 20 years of experience in tax preparation and professional services. We listen to our customers and work with them to address their needs through innovative solutions. We are open year-round to assist clients.

SERVICES
You name it and we can provide it. We are known as the "One Stop Shop." With an experienced staff working around the clock, you can be sure we will get the job done and get it done right. We serve all states with office locations in Long Beach, CA and Dallas, TX.

DON'T TRY TO DO TAXES BY YOURSELF

Try our EXPRESS SERVICE-SUBMIT YOUR DOCUMENTS ONLINE Email your documents to SetFreeTax@gmail.com or text 562-646-6185 for a Client Intake Link to upload your documents. If you rather print the Client Intake Form, Complete these simple forms or file an extension. Avoid wait times in the office. Have your taxes prepared by the end of the day. Payment can be made by electronic invoice or chose a bank product. Questions...Just call (562) 646-6185 serving all States!

ASK FOR A FAST CASH ADVANCE up to $7,000
*No Credit Check Required-See if you qualify
DO YOU HAVE BACK TAXES?

AUDIT ASSISTANCE/IRS DEBT SETTLEMENT


QUESTIONS CALL/TEXT
(562)646-6185 or (214)919-9918

PROFESSIONAL SERVICES OFFERED:
TAXES-Tax Preparation (INDIVIDUAL, CORPORATE, NON PROFITS)-Audit Assistance-Offer in Compromise- Identity Theft Protection-Back Taxes Starting at $149 plus electronic fees

BUILD CORPORATE STRUCTURE-Preparation of LLC'S $399-Corporations $499 -Non-Profits $799, plus government fees. Payment Plans are OK. Get more details click here

TRADEMARK-PATENT-COPYRIGHT-Preparation of documents to protect your business name, logo, invention, art, play, music, etc.

CREDIT RESTORATION-If you credit has challenges, we have several detailed plans that can get you back on track. Pricing starts at $399 Get your credit restored today! Check out our testimonials!
BUSINESS COACHING-If you have a business idea and do not know where to begin?...I will help you step by step. Hourly Rates and Packages are available based upon the project.
SOCIAL MEDIA MARKETING-Do you have a business and unsure how to target your market? We'll detail a plan to get your business or the right track. $99 and up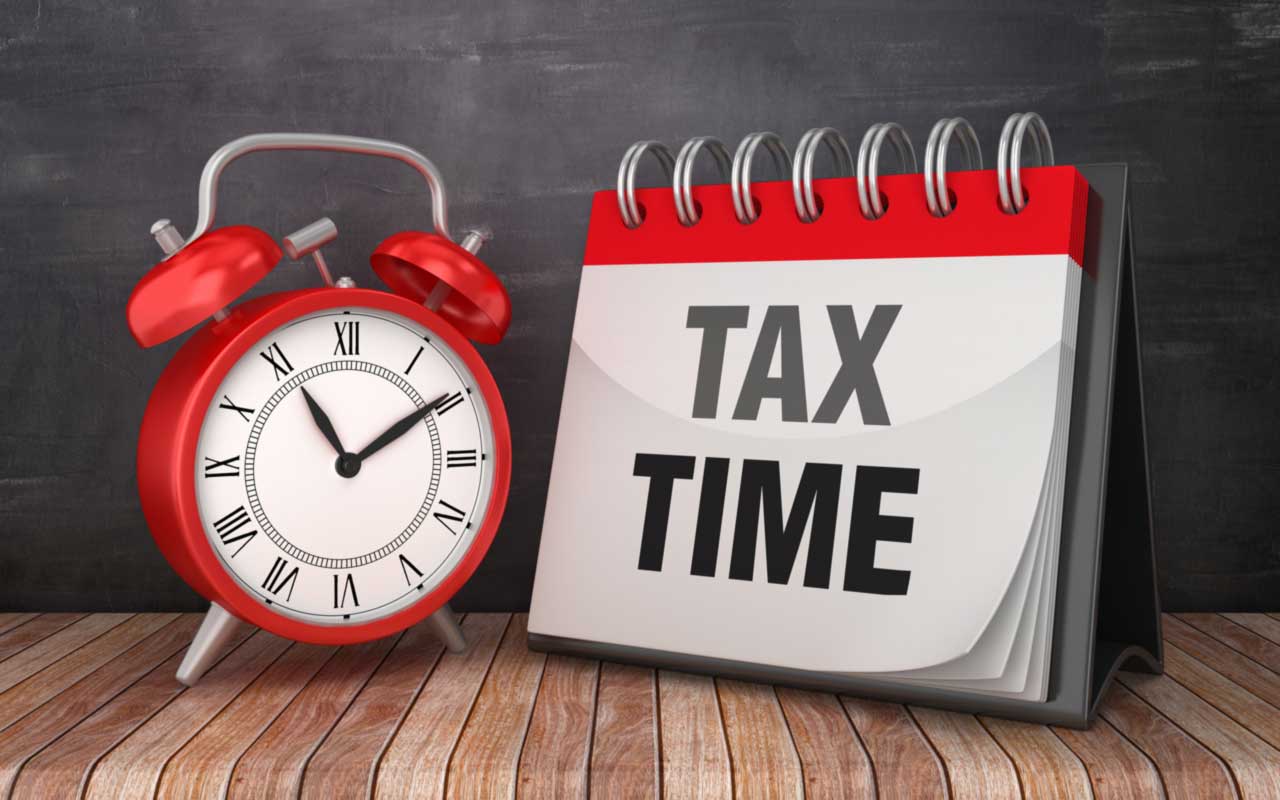 APPOINTMENTS ARE HIGHLY RECOMMENDED or SUBMIT DOCUMENTS ONLINE

Tax Season Mon-Fri 9:00am-8:00pm; Saturday and Sunday by Appointment ONLY

Off Season by Appointment Only; Express Document Drop Off at Front Desk 8:30am-5pm
YOU'LL LOVE OUR LOCATIONS IN LONG BEACH, CA AND DALLAS, TX
SERVING NATIONWIDE