Set Free Tax & Professional Services gets the job done!
ABOUT US

We are reliable professionals with over 16 years of experience in tax preparation and professional services. We listen to our customers and work with them to address their needs through innovative solutions.
SERVICES
You name it and we can provide it. We are known as the "One Stop Shop." With an experienced staff working around the clock, you can be sure we will get the job done and get it done right. We serve all states with office location in Long Beach, Ca and Dallas, TX.

DON'T TRY TO DO TAXES BY YOURSELF

Try our EXPRESS SERVICE-SUBMIT YOUR DOCUMENTS ONLINE using the Taxes To Go App, Email your documents to Chisom@SetFreeEnterprises.com, or Fax 1-888-745-5220. Complete these simple forms or file an extension. Avoid wait times in the office. Have your taxes prepared by the end of the day. Pay online or chose a bank product to get your tax documents emailed or mailed to you.


GET UP TO $6,000 REFUND ADVANCE*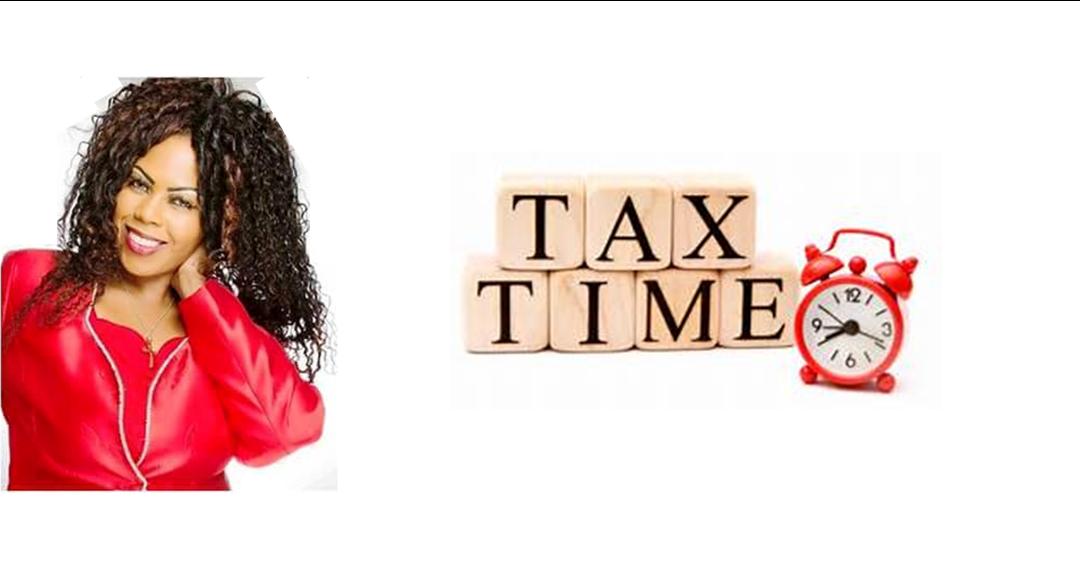 TAX FILING DEADLINE APRIL 15, 2019
FILE AN EXTENSION ONLINE
PROFESSIONAL SERVICES OFFERED:
TAXES-Tax Preparation (INDIVIDUAL, CORPORATE, NON PROFITS)-Audit Assistance-Offer in Compromise- Identity Theft Protection-Back Taxes Starting at $149 plus electronic fees

BUILD CORPORATE STRUCTURE-Preparation of LLC'S $399-Corporations $499 -Non-Profits $799, plus government fees. Payment Plans are OK

CREDIT RESTORATION-If you credit has challenges, we have several detailed plans that can get you back on track. Pricing starts at $349 Get your credit restored today!

REAL ESTATE-Seller's Agent or Buyers Agent, First Time Home Buyer's Education, Residential and Commercial Leases, Out of State Purchases, Invest Property Acquisition, Mortgage Lender Referrals, and more Search Properties Now

CALIFORNIA NOTARY-Travel Authorizations, School Documents, Loan Documents, Insurance Documents, Power of Attorney and more. $15 per signature; Travel an additional fee of $20 & up (Hospitals, Prisons, Jail, etc.)

BUSINESS CONSULTING-If you have a business idea and do not know where to begin?...I will help you step by step. Hourly Rates and Packages are available based upon the project.
SOCIAL MEDIA MARKETING-Do you have a business and unsure how to target your market? We'll detail a plan to get your business or the right track. $99 and up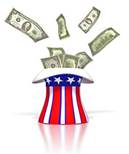 APPOINTMENTS ARE HIGHLY RECOMMENDED or SUBMIT DOCUMENTS ONLINE

Tax Season Mon-Fri 9:30am-7:30pm; Saturday and Sunday by Appointment ONLY

Off Season by Appointment Only; Express Document Drop Off at Front Desk 8:30am-5pm
YOU'LL LOVE OUR NEW LOCATIONS IN LONG BEACH, CA AND DALLAS, TX